Eye Consultants of North Dakota discusses Myopia with KFGO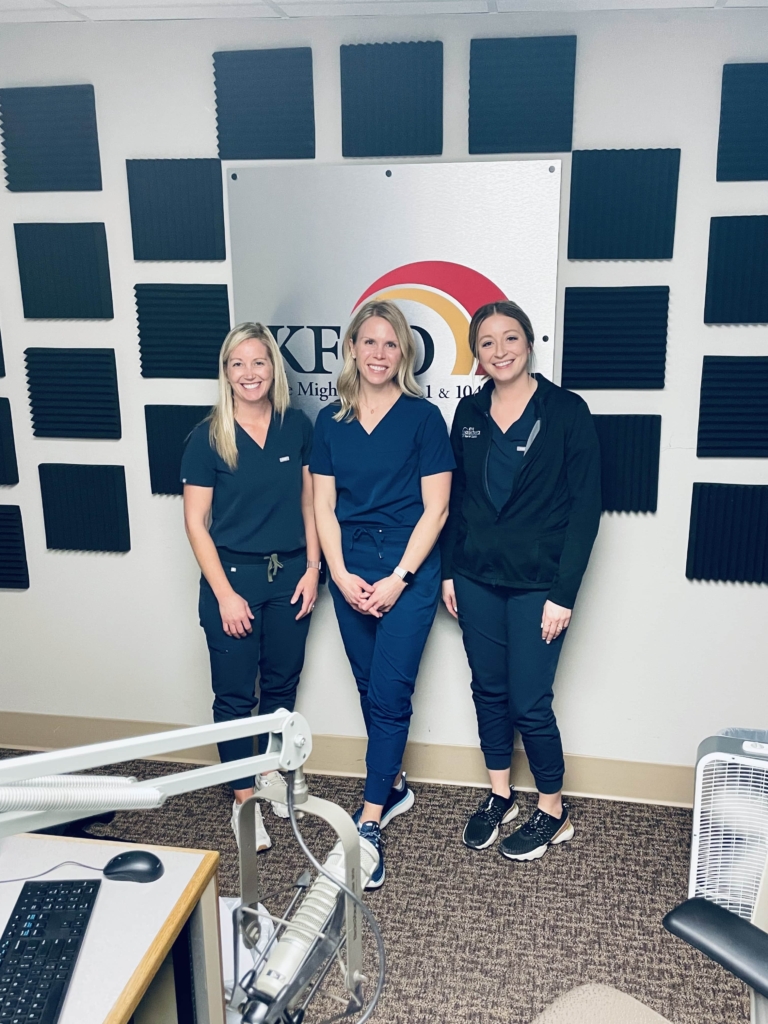 Dr. Suby Kelly, Dr. Keeler and Dr. Collins share with KFGO listeners what everyone should know about Myopia, or nearsightedness. What causes it? What can happen if left untreated? What you can do about it as a parent. Our doctors answer these questions and more. Take a listen!
Schedule your appointment today. Call 701-235-0561 or request an appointment here.