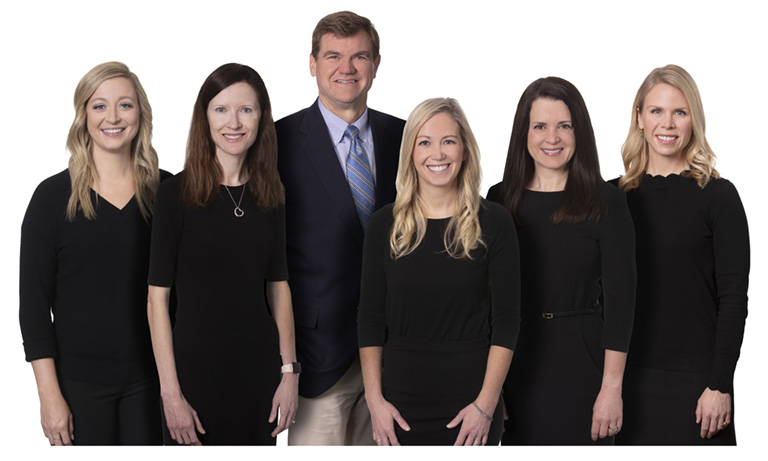 Eye Consultants of Fargo, formerly Fercho Cataract and Eye Clinic, Inc., and Thom Laser and Eye Clinic have teamed up and are now proudly known as Eye Consultants of North Dakota. We are proud to have opened a new state-of-the-art clinic facility, offering patients a more convenient location with ample parking and improved accessibility. Together our doctors and team members have remained committed to the founding principles of providing the highest quality eye care to our patients.
Our vision is to provide the latest technology combined with caring and personal attention to meet the eye health needs of our patients. We offer both routine optometric eye care as well as providing experienced and professional ophthalmology medical and surgical care with your individual needs in mind.
Our practice provides cataract surgery with the latest premium implant technology, corneal transplantation, corneal consultations, macular degeneration treatment, glaucoma management, cosmetic and functional eyelid surgery, diabetic eye care, pediatric eye care and the latest in dry eye management.
If you are interested in learning how Eye Consultants of North Dakota can help you on your journey to better vision, please call our office at (701) 235-0561 to schedule an exam or consultation today.